Our girls want to go to school. Most of them become sales girls after Secondary School. And when they raise enough money, they seek admission into tertiary institutions. The boys are not left out.
Okpoko, Anambra State is a corner town that is demarcated from Fegge Onitsha and Awada Obosi by the expressway.
History has it that Okpoko, just like Fegge, was one of the first places people settled in the Onitsha metropolis. But over time, this northern community degenerated.
I paid a visit to Okpoko and had a chat with a friend, Mr. Udoka Ezenwammadu, who was born and raised in Okpoko.
Introduction:
My name is Udoka Ezenwammadu. I was born and bred in Okpoko. For over 30 years, I have lived in this town. I went to Primary and Secondary School in Okpoko. I can confidently say that Okpoko is a place I know so well.
About Okpoko.
Okpoko is a well-planned area. There are connecting roads everywhere. The only challenge is that all the roads are in a terrible state. If the government repairs the road, half of the challenges of this community will be solved. Every road in Okpoko is wide, but all is spoilt.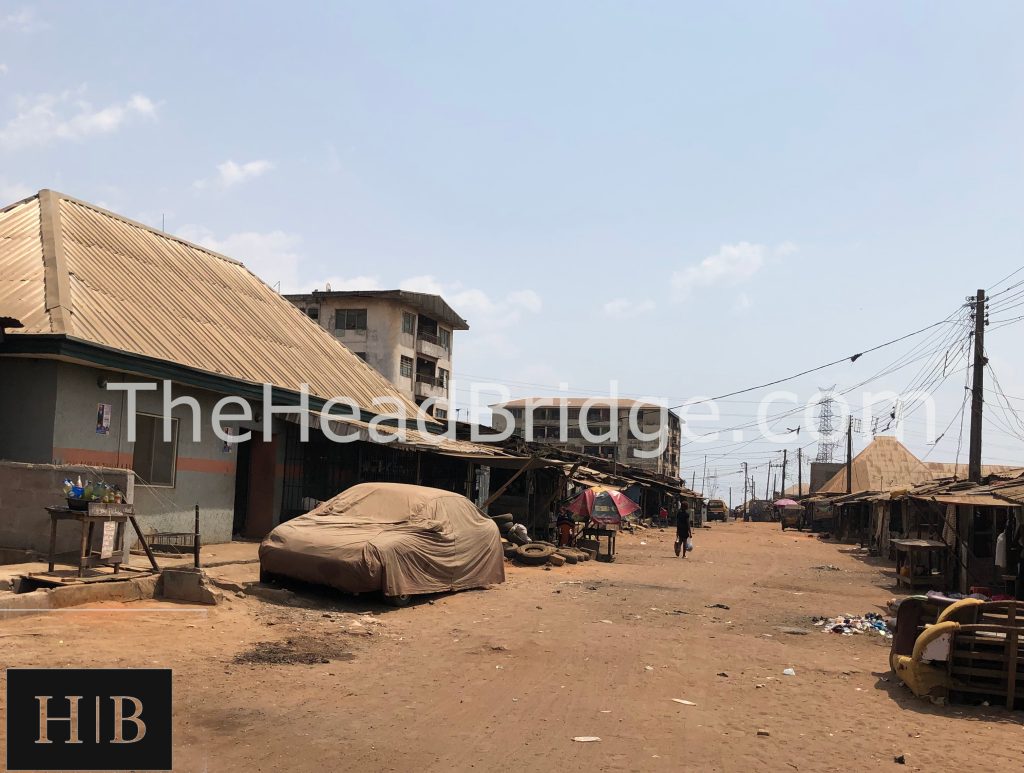 Okpoko is a great place. It has produced many people. Even though most people leave when they make money, our population is still mind-blowing. Okpoko is an area that has everything one wants. There are good people, there are bad people. Everything is a matter of choice.
There are markets in Okpoko. There is Ojoto Street Market, Ndida Well Market, and Coke Market. Coke Market is a major food depot in Anambra State. People come from every part of Anambra State to Coke Market to buy Tomatoes, Onions, Pepper, groundnuts, vegetables. With a little cash, you can buy what to eat for days in the market.
Utilities:
Water is not a challenge in Okpoko. Almost every compound has its own borehole. There is light in Okpoko. You can't pass one or two streets without finding a 'sachet water' producing factory that is approved by NAFDAC. We pay for sewage disposal monthly, but the government contractors are not efficient. Every compound is levied always but you can see the state of sanitation here.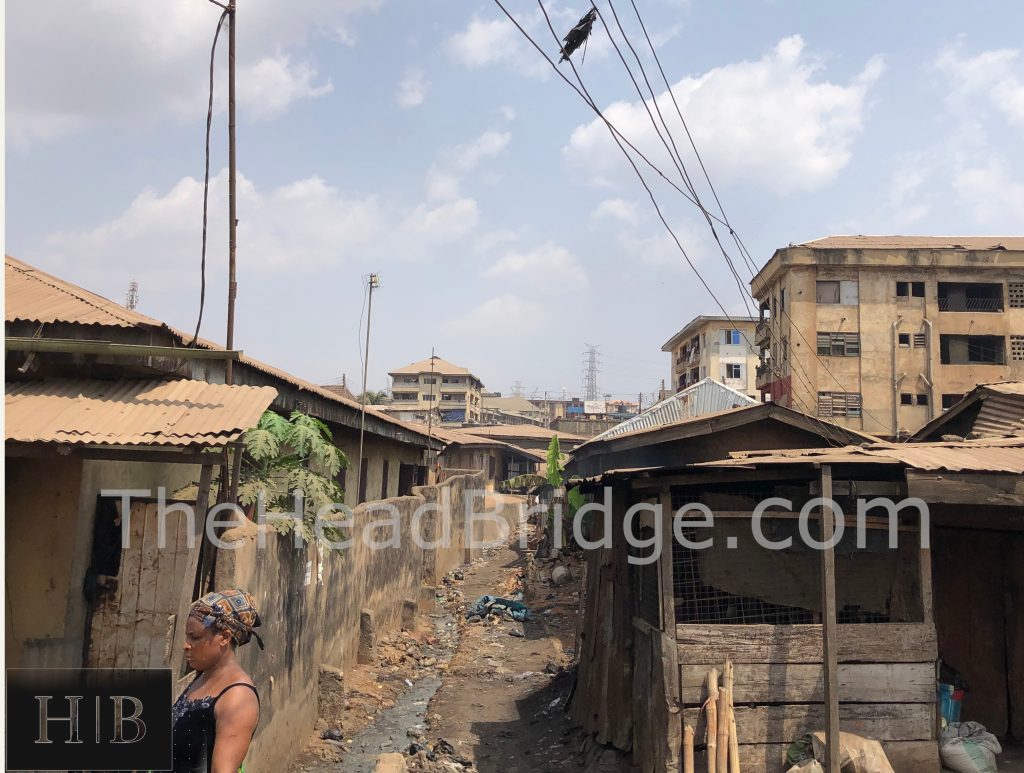 Health Care:
There are many hospitals – mainly private hospitals. The government hospital is not efficient. People prefer to use private hospitals. Almost every street has a hospital in Okpoko. There is a hospital down this street. There is Orient Hospital in the next street. Then by the right is Umejiego Street, there is Chukwuemerie hospital there. Ojoto Street has a maternity hospital. St Luke's Anglican Church has a hospital. There is one on Mission Road. Hospitals are everywhere. Hardly do pregnant women leave Okpoko to Awada for delivery.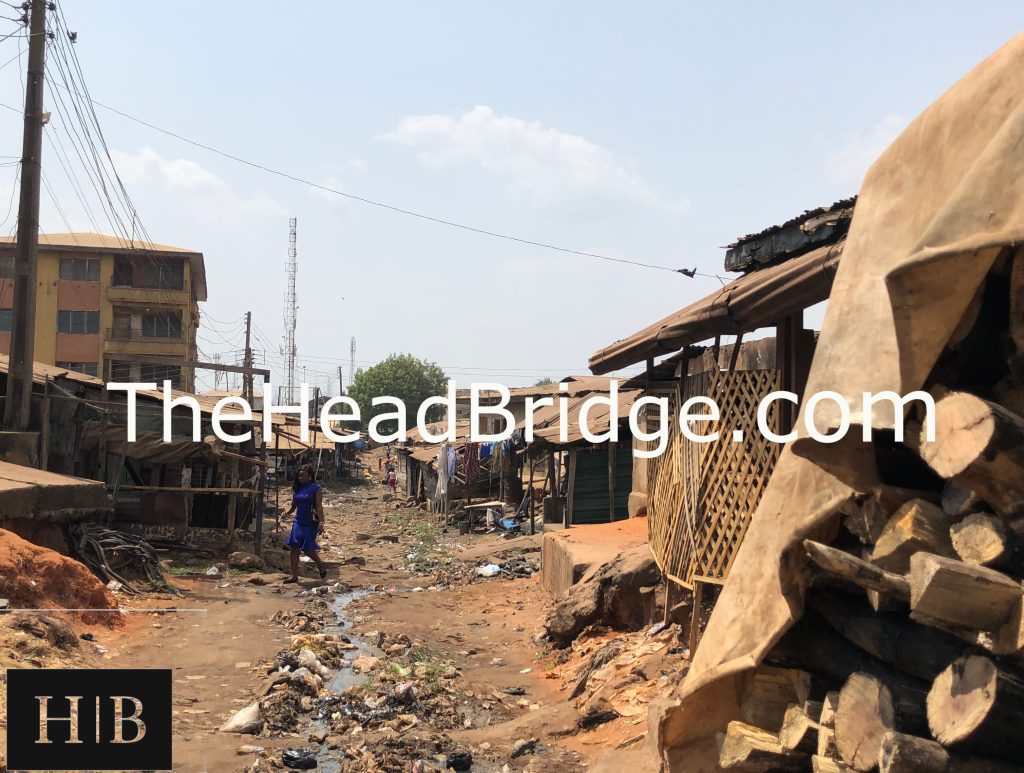 What young people normally do after their secondary school education in Okpoko:
Most of them are interested in furthering their studies. There are many graduates from Okpoko. In Polytechnic Oko, residents of Okpoko, Anambra State are uncountable there. Our girls want to go to school. Most of them become sales girls after Secondary School. Unfortunately, when they raise enough money, they seek admission into tertiary institutions. The boys also work hard. I know many people – my seniors and juniors in Secondary School – that are graduates today. Most of them left Okpoko after graduation.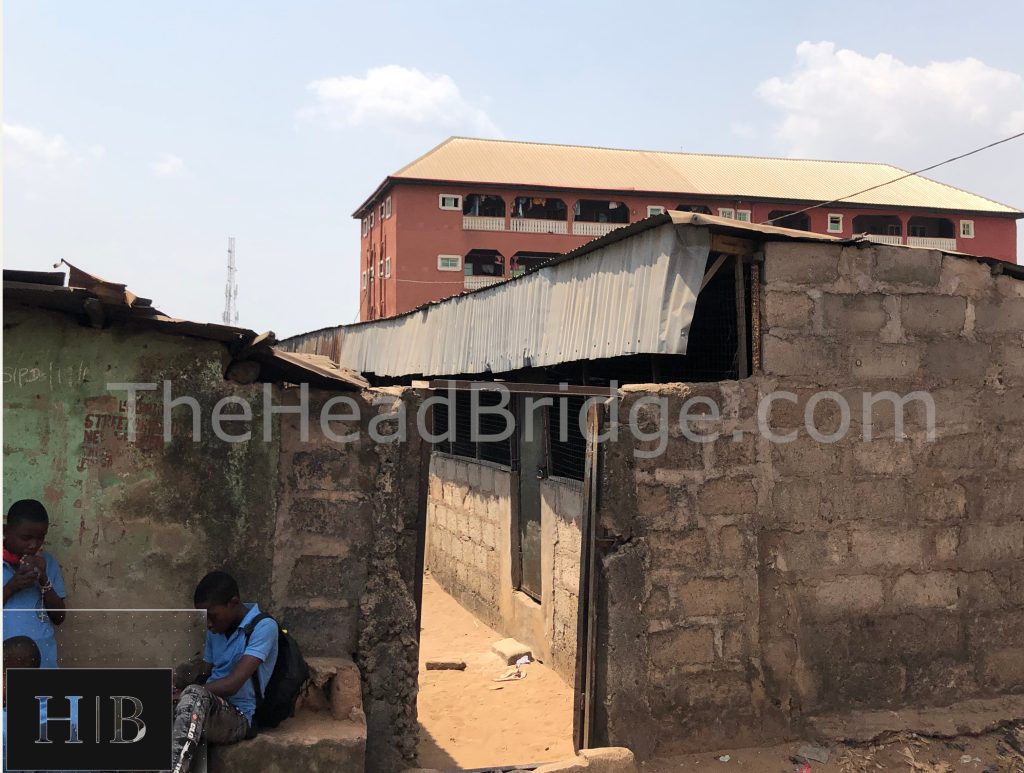 Apart from the Markets, are there institutions that employ the residents?
Yes. There are many factories in Okpoko. A company in this community produces plastic companies. Divine Success that produces food flasks, Kitchen knives, spoons, and forks has their factory in Okpoko. They are a very big company. There is Calli Don in Obodo Ukwu Road. They produce wine. The producers of Eva Wine have an office in Obodo Ukwu Road also. Inno Sam is in Imo Street, they produce plastic gallons. Although Tiger Foods is not in Okpoko, the proximity makes it an employment hub for the residents.