Talented Rapper and Songwriter, Nuno Zigi, had the listening party of his debut EP, No Day Off, last night in Awka.
The leading single of the EP, Lord Lugard has sparked a lot of conversations online of which he said last night, "I was intentional in making it the lead single of the project because of the conversations going on right now and in this era and age, we can not shy away from issues raised on the track".  A series of Nuno Zigi songs made it to the radio station, receiving massive radio play.
He had popular OAPs, A/Rs, MCs, Music journalists/critics, and Social media influencers attending the exclusive premiering/listening party.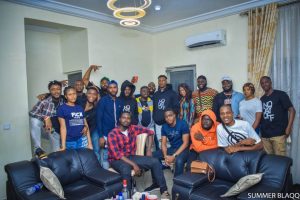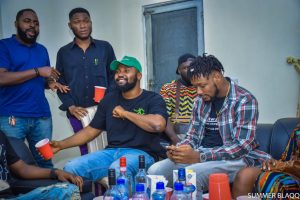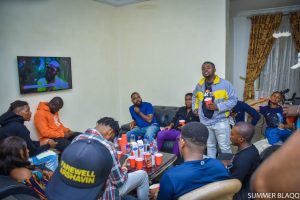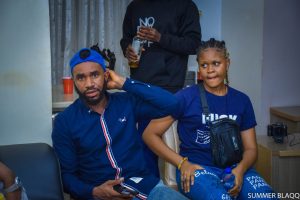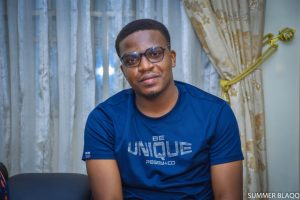 The EP, No Day Off, is an 8 tracks project containing 6 drill songs. I heard first hand the new genre of sound he's championing, Afrolamba. Nuno Zigi songs show his rap prowess.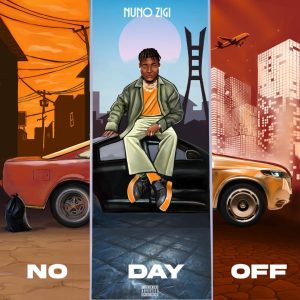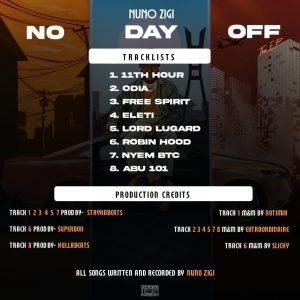 The EP will drop at midnight Friday 29 July.